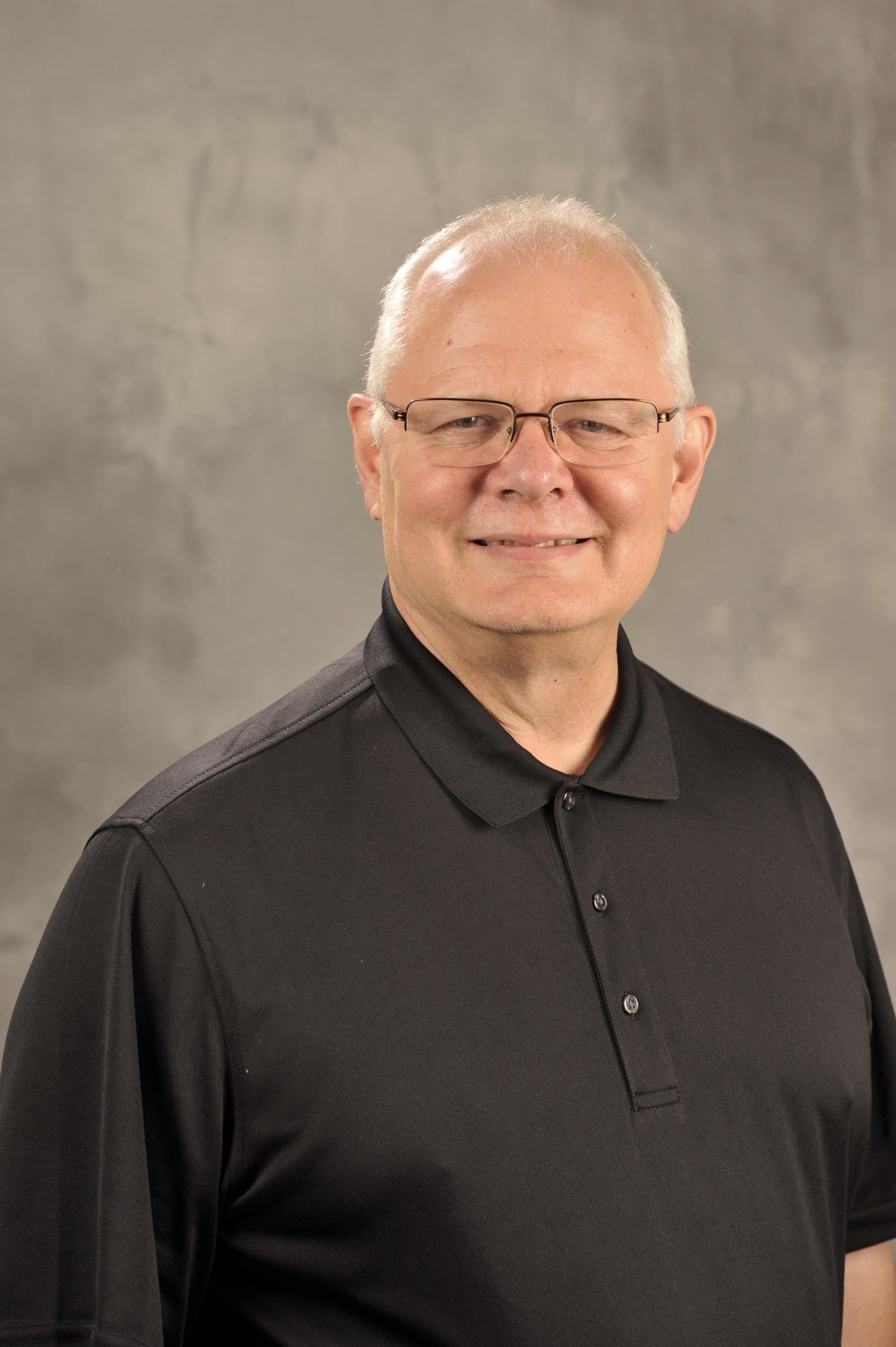 David Landwehr
David is a Certified Long Term Care Specialist and has his own Registered Investment Advisory (RIA) company.
Career choices and personal experiences have led David to become a Long Term Care Insurance Specialist since 1992. David's mother-in-law, who had no LTC insurance,  moved in with David and his wife, Brenda, for 4 ½ years and 29 surgical operations before she died.   David saw first hand the stress and strain failure to plan for LTC created.  David's mom spent 3 ½ years in an assisted living apartment and one year in a nursing home.  LTC insurance helped pay for both.  Family Harmony was preserved and mom received excellent care.
David has testified in Topeka before the Kansas Futures Committee as a long term care insurance expert, assisted the Department of Insurance in developing a LTC insurance partnership plan to assist all Kansans,  and has had six articles published on the subject of LTC planning. He has worked as a consultant with the Kansas Dept. of Aging on long-term care insurance.  David provides a monthly press release on LTC planning.
David has helped thousands of people put together their long term care protection plans. He was featured in Via Christi's Family Health Channel for his long term care expertise. David has developed expertise in VA Pension Planning and Medicare Alternatives as natural overlapping areas of LTC planning. David's extensive experience, knowledge and sincere interest in his clients make him a great resource on these subjects.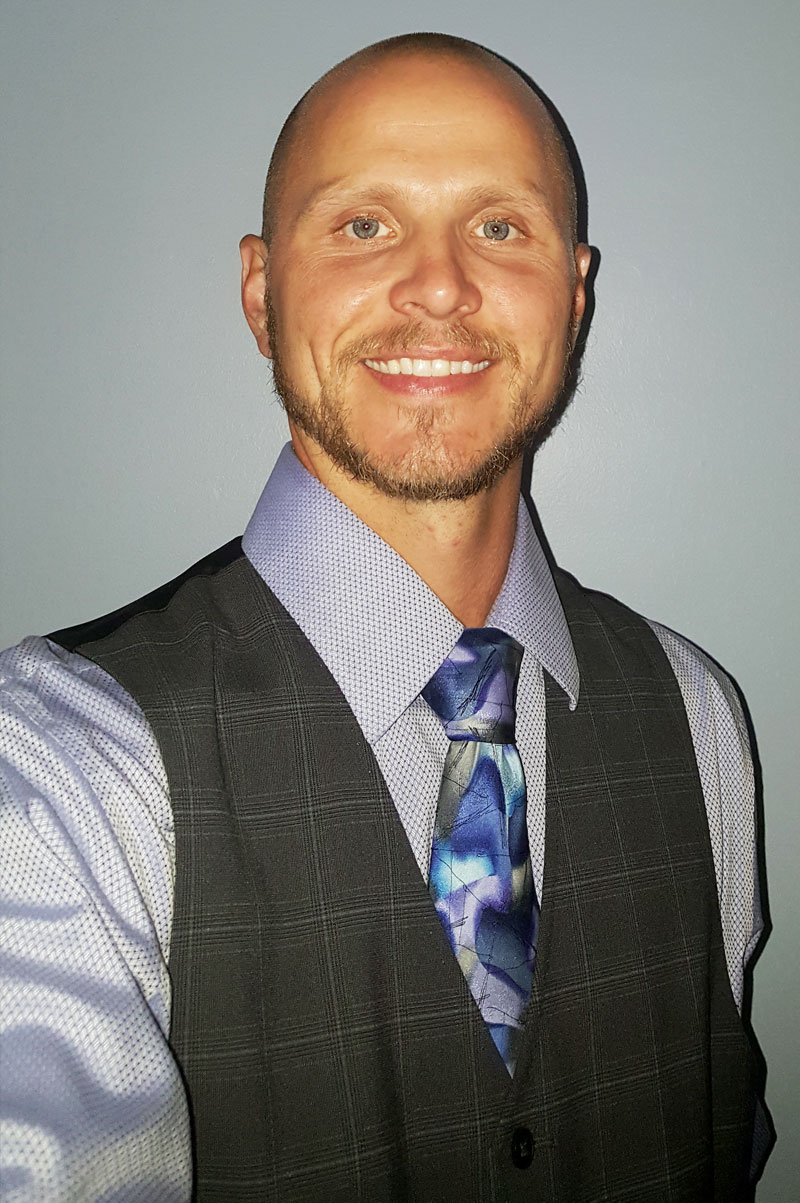 Mark Landwehr
I am the President of our family agency, LT Care Solutions.  I have always been interested in the family business.  Through high school I helped build our database, copy, and mail applications to insurance companies.  Dad, David, always taught a good work ethic in our home and sent me out in the real world to gain experience.  While away from LT Care Solutions I gained experience managing grocery departments, sporting good departments, and running a cellular store.
I was drawn back into the family business as my grandmother went through a long term care situation.  She spent 4 ½ years in long term care facilities and thankfully protected herself with long term care insurance.  We were able to guide her through the VA to attain the Aid & Attendance pension for veterans and their surviving spouse.  With grandpa's service he was able to give back to grandma even after his passing.  It's very difficult to watch a loved one struggling with their health.  Watching my grandmother helped me realize the importance of what we do.
Now, I help people meet their short term and long term care goals. I specialize in guiding Medicare eligible seniors, especially Baby Boomers, through the Medicare maze. This includes putting on multiple workshops focused on educating Medicare eligible on how Medicare works and what risks they face as they move into retirement. I also work as a sales agent for Long Term Care Insurance, long term care being our # 1 financial risk, as well as working with Veteran's to navigate the Veteran's Administration to receive a pension they've earned to pay for their long term care.
Mark Landwehr- 316-214-1864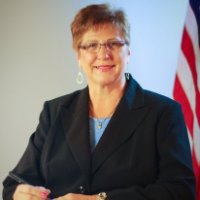 Brenda Landwehr
Kansas State Representative since 1994 with extensive knowledge of Kansas government budgets concerning ageing issues. Brenda has been a licensed Long Term Care Agent since 1996 and is very knowledgeable of where LTC insurance can fill the gaps government will not pay. Brenda first learned of the importance of long-term care protection when her mother required 10 years of help enduring 29 surgeries with 4 ½ years in Brenda's home.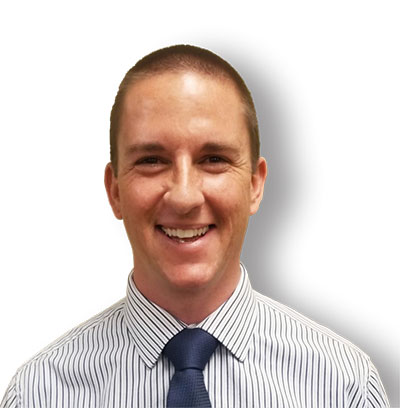 Christopher Benck
I have spent over 14 years in customer service related industries and understand the value of being there when my clients need me. I specialize in helping our Baby Boomer generation navigate the complicated Medicare Maze. Knowing Mark and David Landwehr for the last 25 years has helped me understand the need to work with independent specialists when it comes to important life decisions like Medicare options and how will I pay for my long term care. With the backing of their knowledge, experience and putting their clients' needs first I decided to join the team. I look forward to working with each of my clients to help find solutions for what's important to them.
Christopher Benck- 316-518-4777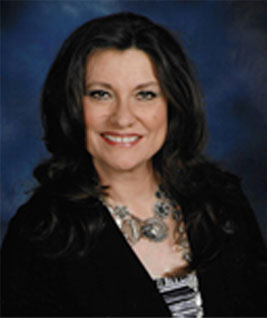 Mary Halsig
I have been an independent insurance agent since May 2018.  I am an Air Force veteran and a former teacher. I have also worked as a minister, trainer, and a curriculum designer, which helps her to better understand the people in her professional community – working and retired. I entered the insurance field because, as a teacher, I saw so many of my students, fellow teachers, and parents struggle when faced with major health events. I wanted to help people find a better way so that they could focus on getting well instead of struggling with finances. I have helped hundreds of people to evaluate and select plans that benefit them and their families the most while making certain that existing clients are receiving the benefits they are entitled to.  In my personal life, I'm a wife, mother, grandmother, and musician with a passion for God, family, and helping her community.
Mary Halsig- 316-207-2377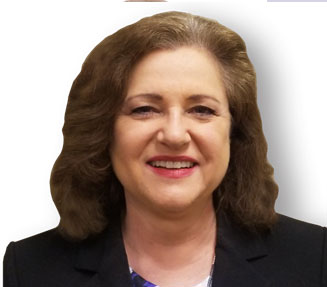 Patricia Rowe
I am a native Wichitan.  After graduating from the University of Kansas, School of Pharmacy in 1980 I practiced retail pharmacy for over 37 years.  I am a Baby Boomer, and feel uniquely qualified to guide people utilizing my pharmacy knowledge and many years in customer service.
Often, in the course of patient counselling at the prescription counter, I realized the disruption of family harmony and resources as someone was faced with providing long term care for their loved one.
I look forward to utilizing my pharmacist experience in helping my clients navigate the many hurdles in the areas of Medicare, Long Term Care, and VA Long Term Care Benefits.
Patricia Rowe- 620-217-1572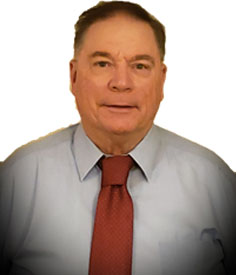 James Zuperku
I have been in the insurance industry since 2004, eight years as a Knights of Columbus agent. I specialized in life insurance, long term care insurance and annuities. The past nine years I have been associated with LT Care Solutions specializing in all phases of Medicare. I have one of the highest retention rates of clients both as a Knights of Columbus agent and with my Medicare clients with LT Care Solutions. I believe service after the enrollment is a top priority. I would be happy to discuss any Medicare questions you may have and I look forward in serving my current clients as well as any future clients.
James Zuperku – 316-773-1220
Who can I trust for important retirement questions?
Not ghostbusters! Join the list of your hundreds of neighbors who have relied on us! Call or email us so we can help!